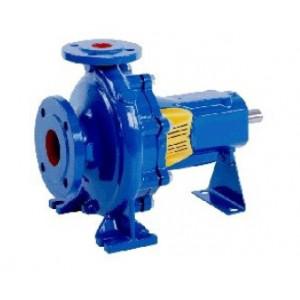 Price:
500

$

  Wholesale price:  500

$

Min. amount:
1 1
AS Pump Co.,Ltd can provide all kinds of GSD Inline pumps:
GSD GMP/KMP Self-priming Pumps:
GMP-31-50,KMP-31-50
GMP-32-65,KMP-32-65
GMP-35-80,KMP-35-80
GMP-37-100,KMP-37-100
GMP-310-100,KMP-310-100
GMP-315-150,KMP-315-150
GMP-320-150,KMP-320-150
GSD WG/WL Vertical Pipe-inline Sewage Pumps:
WG5-15-0.75C
WG15-15-1.5C
WG20-15-2.2C
WG6-22-1.5C
WG20-22-2.2C
WL15-15-1.5C
WL20-15-2.2C
WL40-10-3C
WL50-10-4C
AS Pump Co.,Ltd also offers the following pump:  Shurflo pump, HYPRO pump, Jabsco pump, Ingersoll Rand pump, Flojet pump, DEPA pump, ProMinent pump, Nachi Pump, A-Ryung pump, Hydra-Cell pump,Yamada pump, Dayton pump, Pan World pump, Wilo pump, Almatec pump,Richer pump,  IWAKI pump, Milton Roy pump, SUNSUN air pump, ILMVAC pump, Verderair pump, KUOBAO pump, March pump, MiKaWa pump, SANSO pump, BINKS pump, Graco pump, Versa-Matic pump, Blagdon pump, GAST pump, Cheonsei pump, Seko pump, Blue-White pump, Anest Iwata pump, Nitto Kohki pump, Wilden pump, etc .
Contact Us
WhatsApp: +86 17311725072
AS Pump Co.,Ltd. 
Web: pumpstrading.com
Email: pump@attachment8.com
pump(at)attachment8(dot)com
Tel: +86-28-62136108
Fax: +86-28-86129221
469 Xinsheng Road, Gaoxin District, Chengdu, China