Store linens, Set of Bloom Family
Offer type: sale
Published: 31.03.2015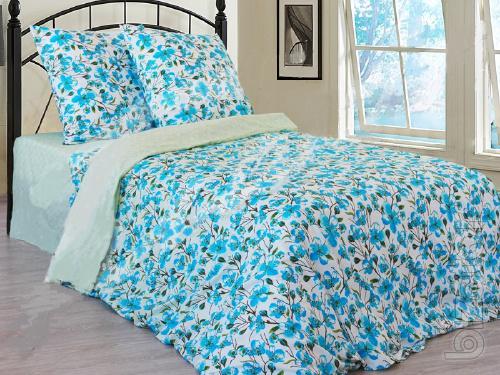 Shop bedding prices manufacturer invites you to plunge into the world of sweet dreams. Quality linens - large selection of fabrics in different price segments, individual approach to each client, tailoring parties linen under order!
The family size kit bed linen:
sheet h, duvet cover H - 2 PCs pillow case 70x70 - 2 PCs
It is possible to supply complete with the number of pillowcases - 4 PCs.
Bed linen: 100% cotton (country of origin - Belarus)
When sewing is accounted for fabric shrinkage - about 7%.
Delivery on Ukraine convenient method (New mail, Ukrposhta).
Store linens in The Internet postel-best.com.ua
Call now to arrange ordering and decorate the bedroom with warmth and comfort!
(096) 03-90-343, (099) 072-89-50