Buy bedding in Kiev, a Set of Summer dreams
Offer type: sale
Published: 31.03.2015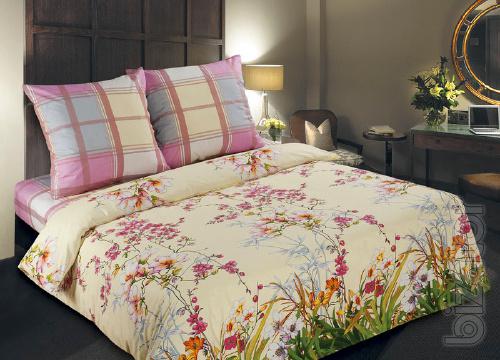 For those who like summer and summer dreams offer to buy linens in Kiev from the "Gentle sleep" will be urgent! The most original sets of bed linen from the manufacturer at a very good price.
Set up is presented in two sizes
2 bedroom: bed sheets 200h220, duvet cover 180h220, pillowcases 70x70 - 2 PCs
Price - 395 USD.
Euro: sheets h, duvet cover 200h220, pillowcases 50x70 - 2 PCs
The price is 495 USD.
Material: 100% cotton (poplin)
Kits are sent in original package of thick paper.
When fully prepaid delivery Ukraine free!
Buy bedding in Kiev on the website postel-best.com.ua
Call now to arrange order! We are always in touch!
(096) 03-90-343, (099) 072-89-50