Offer type: sale
Published: 31.03.2015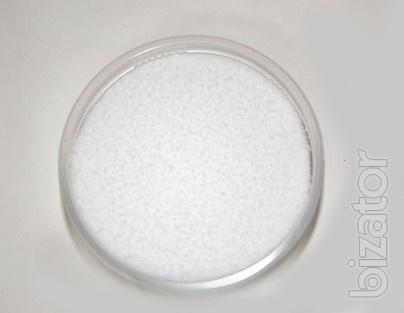 Caustic soda is suitable for solid soap is handmade. The second name caustic soda - sodium hydroxide, NaOH chemical name. Caustic soda is one of the main reactants in the preparation of handmade soap from scratch.
Definitely!
Observe safety precautions when working with caustic sodium, wear rubber gloves to avoid burns! Protect your eyes always wear goggles and an apron.
To store caustic soda should be in reach of children and Pets. Sodium hydroxide is highly soluble in water or any other liquid 43% at 0°C, which is equivalent to approximately 430 grams per liter. Only after that you can use prepared alkaline solution and connect it with other components such as oils and fats.
Malaware with pleasure.
Phones: +38-096-82.42.6.21 - +38-066-35.49.8.60 - +38-063-28.17.7.00
Buy caustic soda (sodium hydroxide, NaOH) You on pages of our Internet store both wholesale and retail. www.мыло-опт.com.ua
Work throughout Ukraine, Russia and CIS countries.
The advantages of working with us:
the shipment on the same day
no pre-payment
delivery within 24 hours
working with cash on delivery all over Ukraine
free shipment from 400 UAH for Ukraine
instock
a wide range of products
we are trusted by over 1,000,000 customers