buckwheat flour. (graciane the boroshno).
Offer type: sale
Published: 23.04.2019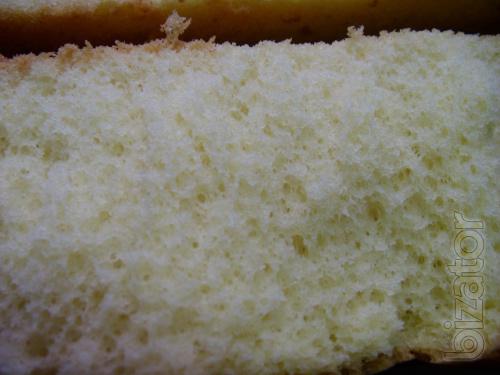 Buckwheat flour - its use in cooking, and Lubbenau
the confectionery industry is virtually no boundaries. It has a high specific
value, easily digested and has a good taste. Distinctive
feature buckwheat flour is a high amino acid content, protein content in
it is not inferior to wheat. Feature buckwheat flour,
it does not contain gluten. We are ready to offer gluten-free recipe
biscuits on the basis of buckwheat flour, as well as the composition of ingredients
for the manufacture of gluten-free sponge cake mix with buckwheat
flour. It should be noted that buckwheat flour is used for
the manufacture of various products: buckwheat bread, muffins, pancakes,
pasta and can also be used in distilling and brewing
production.