Offer type: sale
Published: 23.04.2019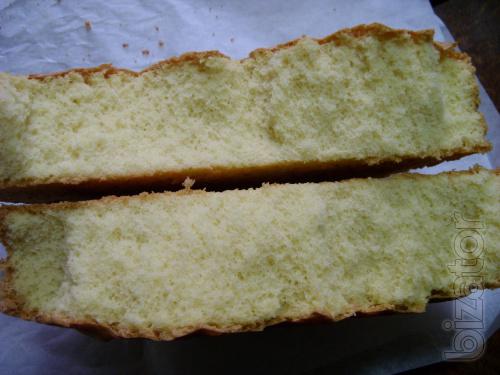 Pea flour is rich in useful protein quality and quantity
she does not yield some varieties of meat.
Moreover, it contains many useful vitamins and
minerals. Another important advantage of the pea flour is
the absolute absence of cholesterol. However, the cost of this
product is more than attractive. Compared to traditional and
popular wheat flour pea flour has much higher
biological value because it is rich in fiber, Pantothenic
acid, vitamins a and C and the minerals magnesium, zinc,
potassium, calcium, phosphorus and iron. Among other things, the use of
pea flour for human health due to the content
these essential amino acids like threonine and lysine, as well as
pyridoxine - special substances that regulate the synthesis of these
two amino acids. Therefore, pea flour, and
cooked her meals are excellent prevention of dermatitis
and convulsions. Due to the high content of selenium pea flour
is a highly effective natural remedy, reliable
protecting the human body from carcinogens.