Harrow — rotary hoe - harrow new
Offer type: sale
Published: 21.02.2019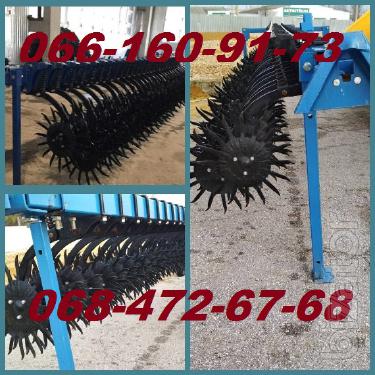 Rotary hoe working width of 6m. a rotary Harrow mounted. Rotary harrow,mounted,are designed for a solid and inter-row
handle any grain crops, soybeans, row crops, vegetables, etc
all types of soils. Also, this unit is used for mechanical fight
weeds and deepening into the soil of crop residues.Harrow-rotary hoe 6 m.
Buy rotary harrow,hoe.