Tempestini MBS, TMCs, Paronite PONT-B,
Offer type: sale
Published: 27.12.2013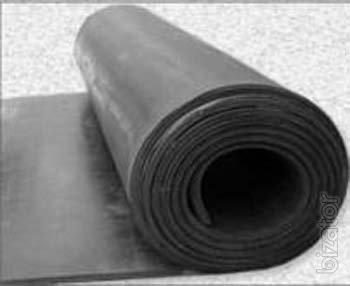 Offered on a permanent basis Astenicheskii and Rubber products (ATI, RTI) in a wide range.
We specialize in the supply of V-belts, poly-V-belts, conveyor belts, hoses, technical plates, car tracks, roller chains, cuffs rubber, bearings, paronite, assocarta, high pressure hoses, rubber, gaskets in stock.
Tempestini TMCs, IAS 1-50mm;
Paronite PONT-B, MBP;
The tape brake LAT-2, EM-1;
Assocation CON-1;
Assesor SON(dry and wet);
The fabric of asbestos at;
Gaskets PP, AP-31 APR-31, aft, AGI, AU, HPV-31;
Stuffing stuffing PL 6-50mm;
Ropes, twines,ropes technical;
Mat household, dielectric, avtodorogi,
Membrane leaf;
Tape transport;
The straps in the range;
Clerk pressure;Clerk long;
Clerk for gas welding class I-II-III;Clerk high pressure;
The rubber cushioning, fire-resistant, docking, General engineering, IAS, insulating
The most pleasant prices!
With us is easy and rewarding!