The fuse breakdown PP-A/3 380/400 In U3
Offer type: sale
Published: 18.04.2019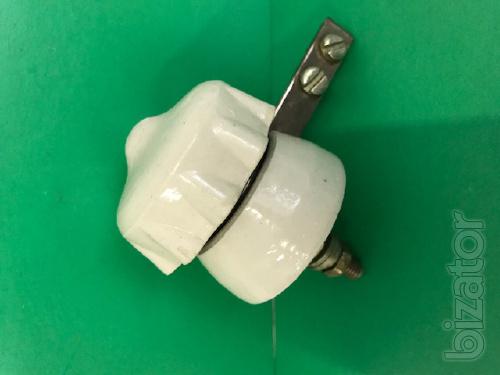 KOEMZ sells: Fuse breakdown PP-A/3 380/400 In U3.
Fuses designed for protecting alternating current networks with voltage up to 690 V frequency 50 and 60 Hz from the appearance in them of high potential. By passing an electrical discharge through a fuse bit is allowed to weld washers.
Climatic version U location category-3.
Dimensions(mm) 88 x 52 x 77.
Weight(kg) - 0.185.
Details by phone or on the website: