Sell men's branded belt Armani genuine leather high quality!
Offer type: sale
Published: 16.01.2018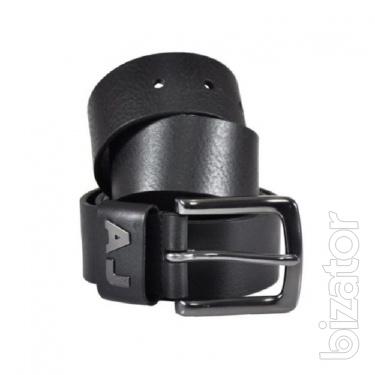 Belt from Armani Jeans 15252 made of genuine high quality leather black color.
This brand belt will decorate any jeans.
Width of belt: 4 see
Strap one-sided, color black.
This brand belt will accentuate Your status and can be a great gift.