Sale of Plywood in the range FC PSF, POP, OSB-3.
Offer type: sale
Published: 27.02.2015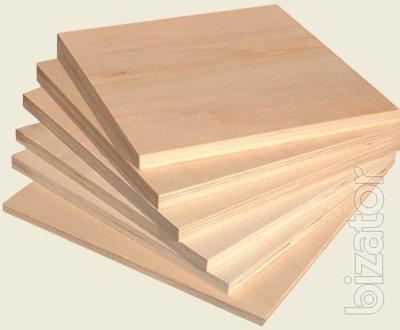 The company sells building materials wholesale in Kiev and Ukraine. Completion of construction lumber: for sale - plywood water-resistant FC, plywood water-resistant PSF, laminated plywood of FOF, (made in Russia, Ukraine, China). As well as plywood, OSB, OSB-3 (production of the Czech Republic, Poland, Canada, USA) - all thicknesses and formats. Particleboard, fiberboard, timber, boards, and much more. Rates good call! Phone 8066-192-45-39. Roman. Kyiv.