The birch plywood water-resistant FCM .
Offer type: sale
Published: 27.02.2015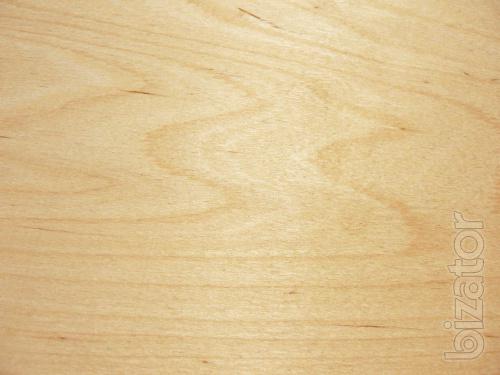 The birch plywood moisture FCM .
LLC "PROM-Les-TRADE" sells from a warehouse in , Kharkiv clean highly moisture-resistant plywood.FCM. Sheet size 1525*mm thickness from 4 mm to 21mm, Resistant to abrasion and moisture. Custom the dimensions for the promotional price.
The delivery of Kharkov and Ukraine.
Phone. 057 764 9696, 050 3237 736