Dried dried fish and seafood.
Offer type: sale
Published: 28.02.2015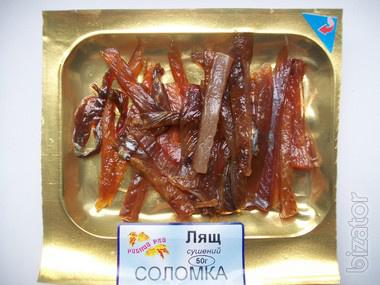 We supply dried, dried, smoked fish and dried seafood shops bottling beer, beer bars, as well as to all interested in this product. In the presence of weight, packaged, cut fish, dried seafood. A complete package of supporting documents. We work all over Ukraine. Quality, stability is guaranteed.