Insurance. Inspection. The lending.
Offer type: services
Published: 07.08.2013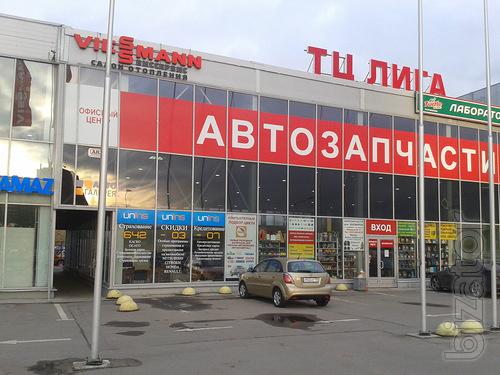 Unins broker provides the following services:
Insurance:
- CASCO
- CTP
- Green card
- Insurance of property( houses, apartments)
- Mortgage insurance
- Cargo insurance
Insurance TNA
Credit:
- Car loans
- Credit cards
Express credit
- Consumer loans
- Mortgage lending
- Business lending
Inspection:
category A/B/C/D/E
Insurance broker "Unins" will save You from having to learn all insurance programs and lending.
Our specialists will select for You the best of conditions, and will provide all the necessary information on all products!
Remember, our prices are neither penny nor differ from the rates provided by the insurance company or Bank!