New arrival! Toothed rollers-ringed KPC-6!
Offer type: sale
Published: 07.08.2018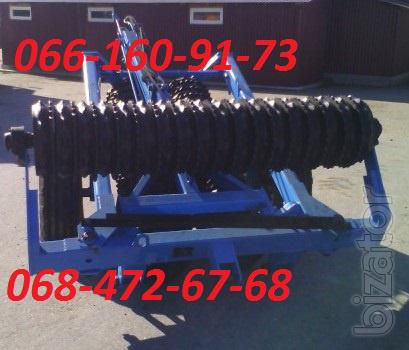 Rink KPC-6– ideal for surface treatment of the soil. KPC-6 can be used both before sowing and after it, which will allow increasing the uniformity of germination. Rink KPC - 6 is suitable for crushing residues of plants of sunflower, maize and other after cleaning.
Buy rink 6 KPC.