Fiber plant Healthy Stomach,the price of UAH 14.
Offer type: sale
Published: 28.02.2015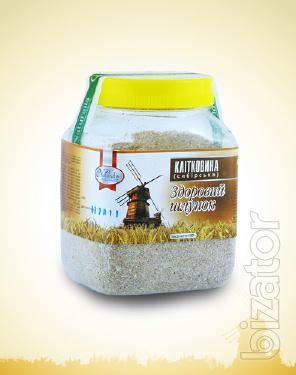 Composition: the shell of the grain of wheat, marshmallow root, sweet root, chamomile pharmacy flowers, bergenia leaf, red mountain ash berries, Apple pectin.
Recommended as a preventive and curative agent required for the full activity of the intestines, decreasing the level of cholesterol in the blood, cleaning the digestive tract of toxins, normalize weight and metabolism, improve skin color and hair structure, increase resistance to disease.
Net weight: 150g
Before applying, you must consult with your doctor.