Offer type: sale
Published: 21.06.2018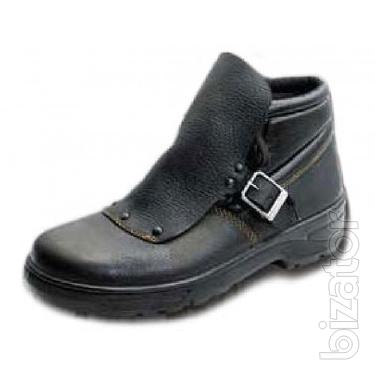 Boots with leather tight; sole - oil and petrol resistant; self-cleaning profile of the running surface, resistant to acid / alkali attack. The valve is made of genuine leather with metal fittings, which serves as additional protection against penetration of sparks and molten metal splashes , scale, chips , combustion of the laces.
In the presence and under the order provided:
- Overalls (insulated, military boots, security, hats)
- safety shoes (working, insulated, medical)
- protection
corporate clothing (uniforms for restaurants, hotels, retail chains)
medical uniforms
- form cooks (jackets, aprons, kimonos, pants, hats)
- promotional products (clothing for promotions, accessories, puppets, costumes)
- interior decoration (hotel, wedding, restaurant textiles)
etc.
We are sure you will find what You need!