Offer type: sale
Published: 01.04.2015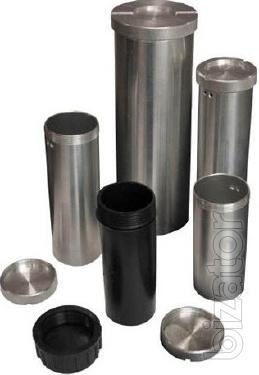 Designed for putting under protection of keys in cases where it is necessary to prevent unauthorised access to them by staff.

Pencil case made in the form of the bulb (diameter 25 to 35 mm) with fitting lid.
Premimum orders for the manufacture of canisters for keys on the individual sizes of the customer!