Ultra-fast sunflower hybrids from the company Gran
Offer type: sale
Published: 25.09.2017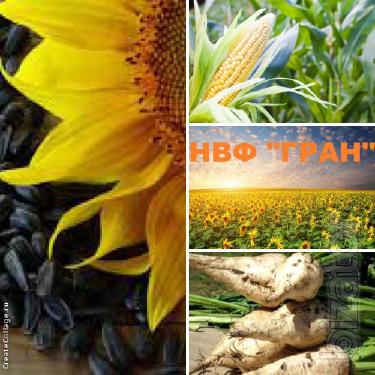 Proonumo sunflower seeds ultra-fast hybrids Sonyachniy nastri (resistant Granstar, 85-95 days.) Ukrainian sun(80-90 days) , Atilla( 85-90 days) . We grow and sell seeds of domestic and foreign production. We we guarantee the high quality of its products, and services each of our clients. Shipping at our expense.
We invite you to fellowship with our Manager Irina 380950513020, 380676569257.
Let us work together to develop the agricultural sector of our mother Ukraine!