Buy beam 20, 24, 27,30,36,45 80,B, W, M, the area of the reserve, used.
Offer type: buy
Published: 28.02.2015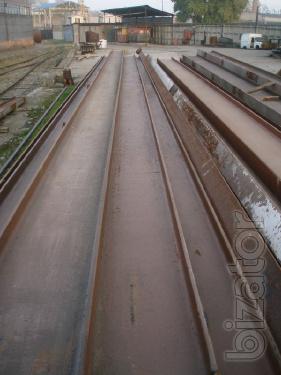 The company will buy the I-beam 20, 22, 24,30,36,45,80,B,W,M and others types of metal (area, sheet, pipe, fittings, circle), you can store or used ready to consider all options.
(056) 716-20-72, 050-995-95-30, 067-560-84-54
Sergei Vasilyevich
Dnepropetrovsk
pmk_9@mail.ru.