Sunflower seeds Jalan F1 GM/p. E.
Offer type: sale
Published: 01.03.2015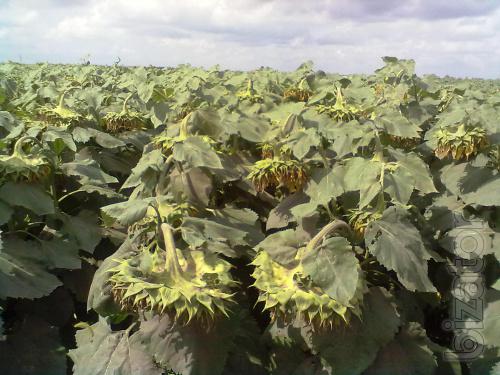 JALAN F1 GM/p. E.
Sunflower
Three the hybrid. High resistance to Phomopsis and Broomrape!
GENERAL CHARACTERISTICS
Originator: RUSTICA,Groupe Euralis
Year registration in Ukraine: 2009
Group maturity: Medium-early hybrid,
Period vegetation (106 days)AGRONOMIC CHARACTERISTICS
Initial growth is good
The beginning of flowering ~ 59 days
Resistance to high vilageliu
The oil content of 52%
Plant height 170 cm
The high homogeneity
Resistance to diseases:
Sclerotinia good
Thomas good
The Phomopsis high
Orobanche high
The root system is strong, allows you to use soil moisture with glubiny 1,5-2,5 m
The genetic potential of yield: 5.3 t/ha
Recommended density of planting: 60 000 seeds per hectare
SALON - new hybrid resistant to Broomrape!
 
Details on the website: www.agro-bio-tech.com.ua