Offer type: sale
Published: 21.02.2018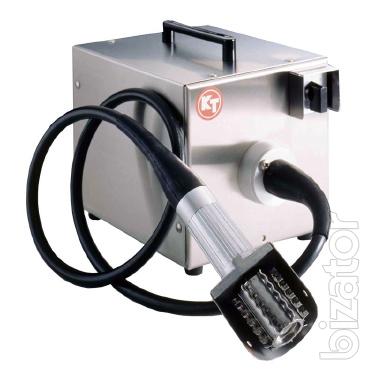 The electric scaler is designed to remove fish scales. Applies to small fish processing enterprises and supermarkets.
Motor is designed for continuous the hours of use. All exterior parts and parts in contact with product made of stainless steel.
Power, kW - 0,1
Height, mm - 230
Width, mm - 190
Depth, mm - 240
Weight, kg - 9
Warranty - 1 year
Delivery in Ukraine.