WBP plywood, moisture resistant GM. Shipping. Kyiv.
Offer type: sale
Published: 27.02.2015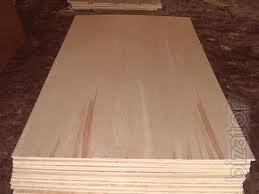 Plywood PSF moisture-proof , waterproof plywood, the laminated plywood. The formats of the sheet Hm, Hm, thickness 4mm to 35mm. Highly moisture-resistant plywood, mesh/gloss. Production Of Russia, Ukraine, China. Range, price, quality. Delivery to the site.
 Phone 066- 192-45-39, 044 - 361-19-92. Roman.