bags polipropilenovye Ukraine
Offer type: sale
Published: 01.04.2015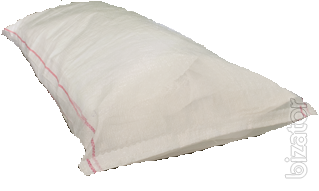 s bags supplied as standard sizes, and individual parameters of the customer.

Depending on the volume of orders for our clients developed a system of discounts.

Individual approach to each client allows us to take into account all wishes and requirements.

We carefully monitor the quality of products and the timing of orders.
The most complete information about products and prices you can get by contacting us.

In addition, we offer services for the development of your company logo and applying it to polypropylene bags.