Edged Board 25-50mm 4; 4,5; 6m
Offer type: sale
Published: 18.01.2017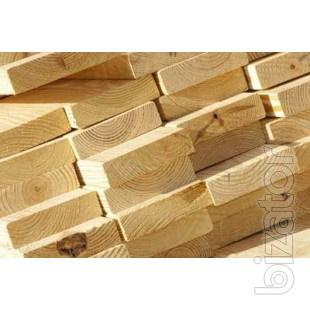 Online shop Industrial zone offers a great choice of industrial goods, including eaves.
Edged Board is a Board with a narrow longitudinal edges (edges) of propylene on all planes. To buy edged Board in advance we have prepaid and very cheap price, but don't forget the rules Board storage: store Board in a dry ventilated place padding between the rows jumper for air circulation, this way you will be able to prevent deformation of the Board, blueing and rotting it.
Edged Board, despite the large selection on the market different synthetic building materials always remains the main favorite, primarily because of its simplicity in use it is easily amenable to treatment and is also quite durable, and secondly is the fact that the timber Environmentally friendly materials, and reasonable price, reliability, durability. Basically a Board edging is used for the roof, load-bearing structures of walls, laying the floor.
More products on our website http://prom.zone/