Offer type: sale
Published: 01.04.2015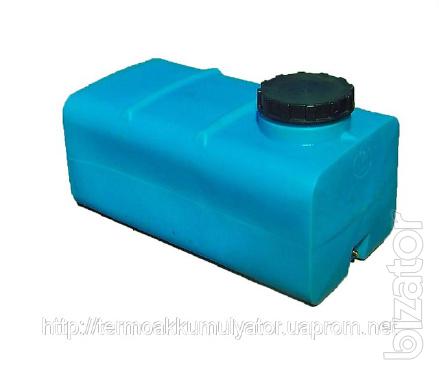 food polyethylene. Temperature range from -30 to +65C. The service life up to 50 years.
Plastic square with a volume of 500 liters.
Tanks are seamless.
Available accessory any number of pipes of any diameter.
It is possible to manufacture products with increased wall thickness.
Possible underground installation (subject to the rules of operation).
Comes with a certificate permitting contact with food.
Attached is a table of resistance to various corrosive chemicals.
The material is resistant to UV, weathering.
Operating temperature range from -30 to +60C.
Lifetime up to 50 years.