Plywood veneered from 5 to 18 mm.
Offer type: sale
Published: 19.01.2017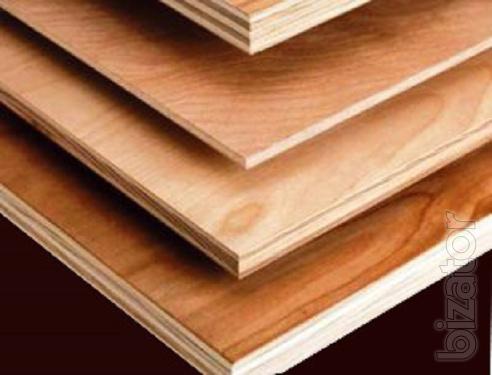 Plywood veneered natural and other types of veneer. Size sheet of plywood: 2500х1250 mm. the Thickness of the plywood from 5 to 18 mm. is Also possible set thickness. Sent from Kharkov to Berezanka, Vilkovo, Ukraine,Novoyavorivsk, Horishni Marshes, Bakhmut and other cities of Ukraine.